Spectrum Customer Service Bill Pay
Spectrum offers a range of options for its customers to make bill payments, including through the My Spectrum app, by logging into their Spectrum account online, or by calling a Spectrum billing specialist. Customers can make one-time payments, set up automatic payments, and view their billing statements through these channels. There are no set-up fees or interest charges for any of these payment options. Additionally, customers can enroll in paperless billing by calling one of Spectrum customer service lines. For more information, customers can review frequently asked questions and answers available on the Spectrum website. The billing specialists at Spectrum are available to assist customers with any billing-related queries that they may have.
Pay by phone: Spectrum offers convenient ways for its customers to pay their bills, including by phone. Get in touch with Spectrum's helpful customer service team by dialing (800) 314-7195.To make a one-time payment over the phone, simply select "Make a Payment" and follow the prompts until you reach "Complete Payment."
Pay online: Customers can also make fast and hassle-free online payments through the My Spectrum App, which now includes Spectrum Mobile services.
Set Up Auto Pay: Setting up Auto Pay for Spectrum bills is a convenient way for customers to ensure they never miss a payment. By enrolling in the service, customers can have their monthly bills automatically paid from their designated bank account or credit/debit card.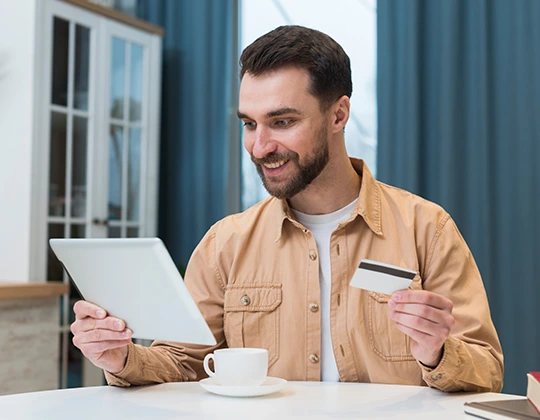 Spectrum troubleshooting and quick help guides
For clients experiencing difficulty with their Spectrum service, the provider offers a simple and useful guide to resolve the problem. Users are advised to start by checking their equipment, unplugging the cable box for thirty seconds and then reconnecting the power to see if it fixes the issue. Alternatively, they can log in to the My Spectrum App, which provides an easy solution to various issues with their Spectrum services. Customers can also troubleshoot their connection issues or service, review their subscription and view their Spectrum Receiver. If the Spectrum Receiver is not functioning correctly, a refresh might be helpful. Spectrum troubleshooting is now easier than ever, with useful guides, videos, and instructions available online. The aim is to provide customers with tried and tested techniques so that they can resolve network issues swiftly and efficiently. Additionally, a range of services are provided, including performance monitoring, maintenance, and prompt technical support. By following these methods, Spectrum clients can gain valuable experience in addressing common home Wi-Fi issues accurately and quickly in the future.
How to troubleshoot spectrum internet issues?
1. Restart Your Equipment
Typically, most internet issues can be resolved by simply restarting your equipment. Unplug the power icon on your wireless router and Spectrum modem, wait for 60 seconds, then plug them back in.
2. Reset Your Wi-Fi Password
If you're having trouble connecting to your Wi-Fi, try resetting your password. Head to the Service section, click on Internet, then follow the instructions for resetting your Wi-Fi password.
3. Check Your Network Connection
Another common issue with Spectrum internet is a slow connection or no connection at all. To troubleshoot this, try reconnecting by clicking on the WiFi button or troubleshooting your network connection through the device settings.
4. Upgrade Your Modem
If you're still experiencing issues despite trying the above steps, it may be time to upgrade your old modem. Contact Spectrum support for assistance with upgrading your equipment.
5. Divide and Test Your Network
If you've tried everything and still can't diagnose the issue, divide your network into small parts and test each individually. This will help you identify the specific issue and find a solution.